BBC office relocation said to be 'value' at £3.2m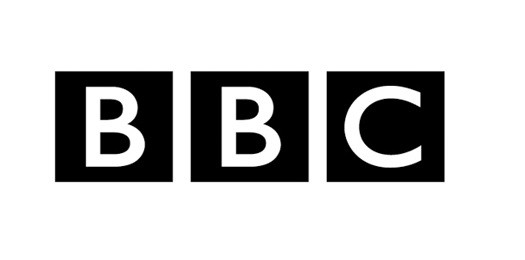 The watchdog entrusted with getting the best out of the BBC for licence payers was under fire today after it emerged it had spent £3.2 million on new premises. The BBC Trust signed a £2.2 million eight-year lease for the new HQ in Great Portland Street — one of London's best addresses.
Another £1 million was spent on refurbishing the building, of which more than £400,000 was spent on "construction and fit out" and £250,000 on design, project management and business removals.
The Trust rejected space in offices used by the corporation at neighbouring Broadcasting House and at the BBC's Television Centre in White City. Between 40 and 50 members of the watchdog's 60-strong staff are now housed in the converted Edwardian building.
They moved from offices in Marylebone High Street last October as part of the corporation's "property portfolio consolidation".