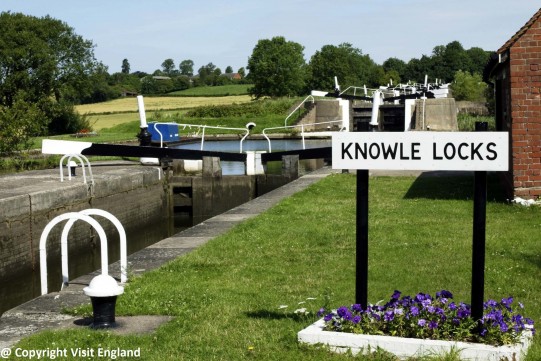 Solihull Removals
If you need a removals company in the Solihull area, Robinsons are the company for you. We've been helping families move around the UK for over 120 years, so we know that we're the perfect company for you.
On Time – Our highly experienced team take away the stress from moving day
Safe and Secure – We only use the most effective packing methods that assure protection over your belongings
Personal Service – You will be provided with a reliable Move Manager
We have branches all over the UK so we can help you move to anywhere you need to go. You can benefit from our expertise; if you would like advice regarding a new, unfamiliar area just give us a call. One of our friendly employees will be happy to have a chat and put your mind at ease.
Call us today on 0121 745 3082 to discuss your requirements with one of our Move Managers.