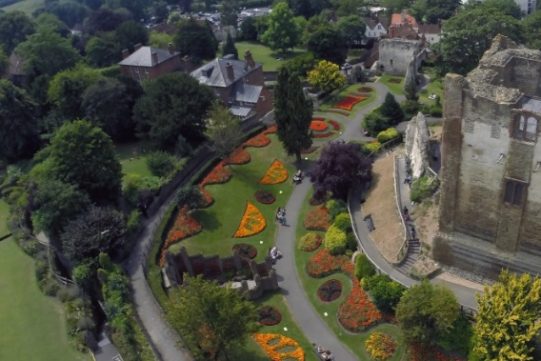 Guildford Removals
Looking for a removals firm to help with your move to or from Guildford? You've come to the right place. Robinsons have been helping families move all over the UK for more than 120 years; we know the best stress-busting methods to ensure you have a relaxing and enjoyable experience.
Easy- Seamless removal services tailored to your needs
Local to you – We have 5 branches spread across the UK
Value for money – We dispel the notion that the best services are the most expensive
We have excellent knowledge of the local area, but we can also help you overcome the obstacle of moving across the country. We have branches spread throughout the UK so no matter where you're going to or coming from, our expert teams can help.
Call us today on 01483 906 200 to discuss your requirements with one of our Move Managers.